Super Junior members Siwon and Donghae attends presscon for Skip Beat Drama. The boys attended the press conference in taiwan to promote upcoming drama entitled Skip Beat.


The two members will be paying the roles of Tsuruga Ren (Siwon) and Shō Fuwa (Donghae). Actress Ivy Chen will be playing the role of Kyōko.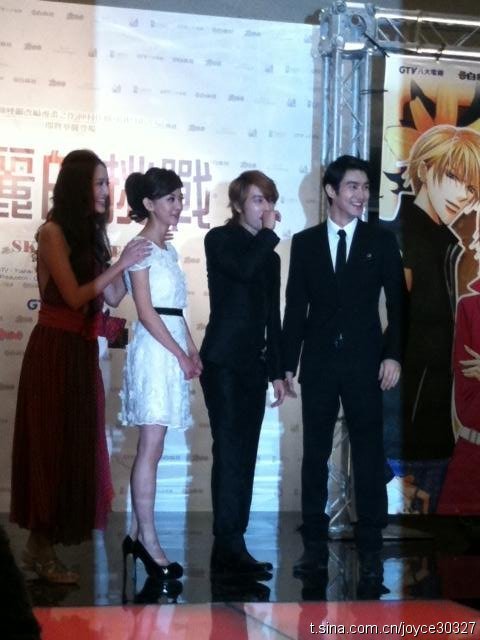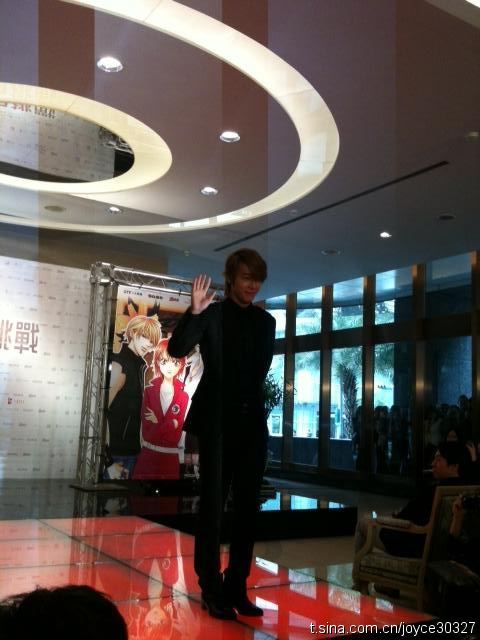 Filming of the said drama will start this month of April.